Today, more and more brands are discovering the benefits of omnichannel communication. The transition from single-channel to omnichannel commerce takes a lot of time and effort, but it's definitely worth it. We prove why!
Omnichannel communication, or the multi-channel way to build customer relationships
The staggeringly fast development of technology has made people more connected to each other than ever before. What are the results? Consumers have become very demanding and picky about the products and services they are offered. The sudden increase in consumer awareness and growing competition in almost all markets has made previous marketing strategies and customer service techniques a thing of the past. More and more businesses are coming to the conclusion that it is necessary to redefine the way companies communicate with each other and how they deliver messages to users.
Omnichannel communication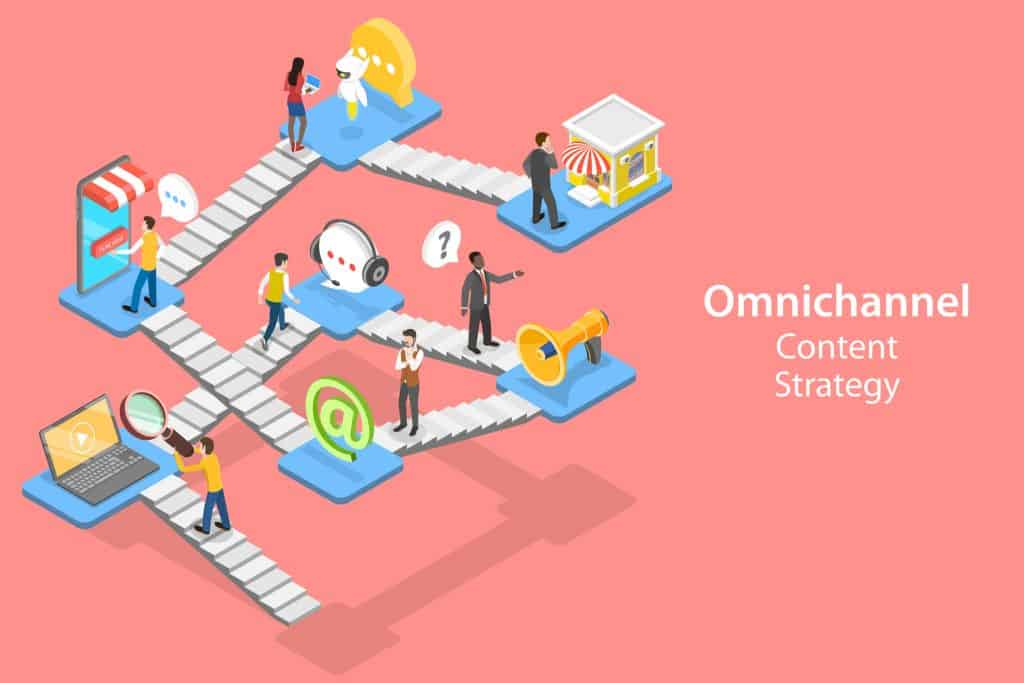 When considering how to optimally connect with customers, whether you're talking about B2B or B2C, it's worth considering switching to an omnichannel strategy. This holistic approach allows companies to remain consistent across multiple channels. Instead of focusing on one or two channels, brands have the ability to use more different platforms, which in turn makes it easier to acquire more customers. What's more, an omnichannel approach allows customers to communicate easily and efficiently through their favorite device, channel or social network. According to Harvard Business Review, 73% of all consumers use more than one channel during their shopping journey. It is only by gathering information from as many sources as possible to verify their opinions or concerns that the final purchase is decided.
Benefits of multi-channel communication
1. Higher quality of customer experience
What do your customers expect? First and foremost, a positive experience when interacting with our company. 90% of consumers want a multi-channel experience with seamless service and a wide range of communication methods. The more places and ways we can contact a customer, the more comprehensive they feel they are treated. By getting rid of gaps and unnecessary barriers in communication channels, the consumer has the opportunity to interact with the company in a way that feels natural to them.
2. Increase sales and traffic
Saying goodbye to old methods of communication in favor of an omnichannel strategy is certainly worth the time and money spent. A recent study of over 46,000 shoppers shows that customers using multiple channels spend significantly more money than customers using only one channel. With each additional channel they used, omnichannel shoppers spent more money in-store by an average of 9%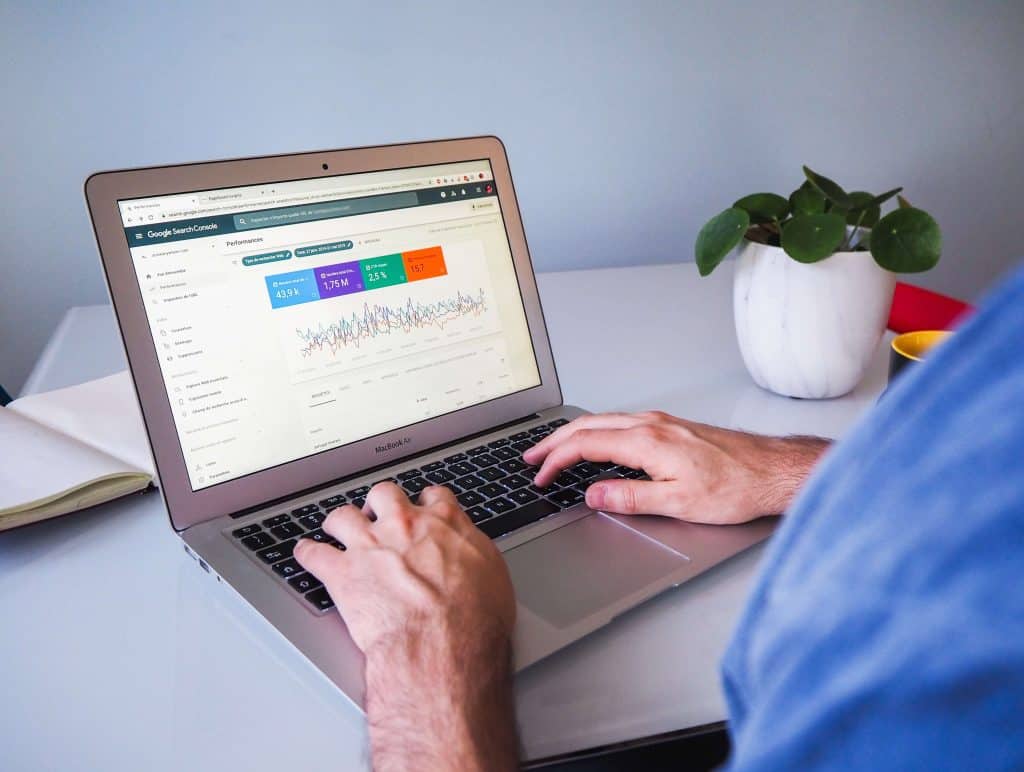 3. Customer trust and loyalty
Not only do omnichannel customers spend more, but they are also more loyal to a brand.
Consistency in the message, direct communication and visibility across channels makes consumers able to form a specific opinion about the brand, they begin to identify with it or at least sympathize with it. The aforementioned study shows that within 6 months of purchase multichannel customers were more likely to return for another purchase than those using only one channel. They were also more likely to recommend the brand to their family and friends. Smooth communication, accompanied by a compelling brand story or discount coupons promoting the company and other traditional marketing tricks are able to attract attention and strengthen the trust of users.
4. Data collection
Retailers that are able to track their users across channels can better serve customers by offering personalized experiences. This is also a major strength of the omnichannel approach, as it allows companies to gain insight into how to create content and offers to encourage their customers to engage more with their purchases – not just online, but in-store as well.
Main article image: photo by Blue Planet Studio / iStock / Getty Images Plus / Getty Images
Leave a comment