Advertising provides exposure for your services and products and helps differentiate you from your competitors. Advertising costs can be overwhelming, especially for small businesses in today's down economy. Let's take a look at ways to keep your customers interested and focus on efficiency and lower costs.
1. Go digital
According to the Central Statistical Office (CSO), 86.7% of households in Poland had internet access in 2019, which was 2.5 percentage points higher than the previous year. This is good news. Why?
The costs of a traditional advertising campaign far outweigh those conducted in the virtual space. So take advantage of the boon of our time. Implementing and modifying a digital campaign is fast and convenient – you can also track it and monitor key data (cost per click, traffic, rejection rate, views or conversions). Take an interest in Google Ads, Google Maps Ad or Facebook Ad tools. With digital campaigns, you can learn from specific data, adjust them accordingly and invest in what actually pays off for you
2. Take an interest in social media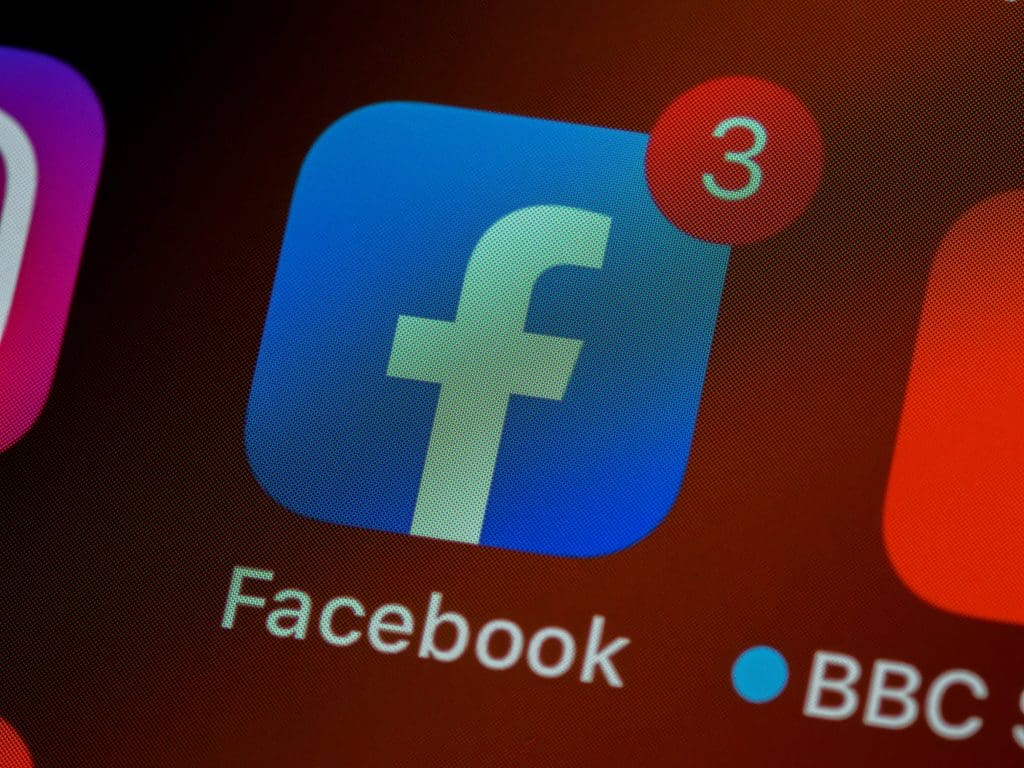 Most businesses publish content on Facebook, but not everyone takes the platform seriously. If you want to see results, you need to get involved
Optimally, you should post one post per day. The time of posting is also important, depending on when your users are most active online. This is where the Facebook Insights tool comes in
With social media activity, your audience knows you're on the other side and active. Best of all, it's completely free (assuming you base your efforts on organic reach), so why not give it a try?
3. Work with one graphic design team
If you're outsourcing the graphic design of your ad campaign to outsiders, try to work with one team. This will give your campaign consistency, and ongoing collaboration also gives you the opportunity to negotiate a more attractive price for future assignments
4. Establish a dialogue
When we, as clients, look at some products, we wonder what the manufacturer had in mind. This is because the company in question did not do any research or consult with customers before launching the product.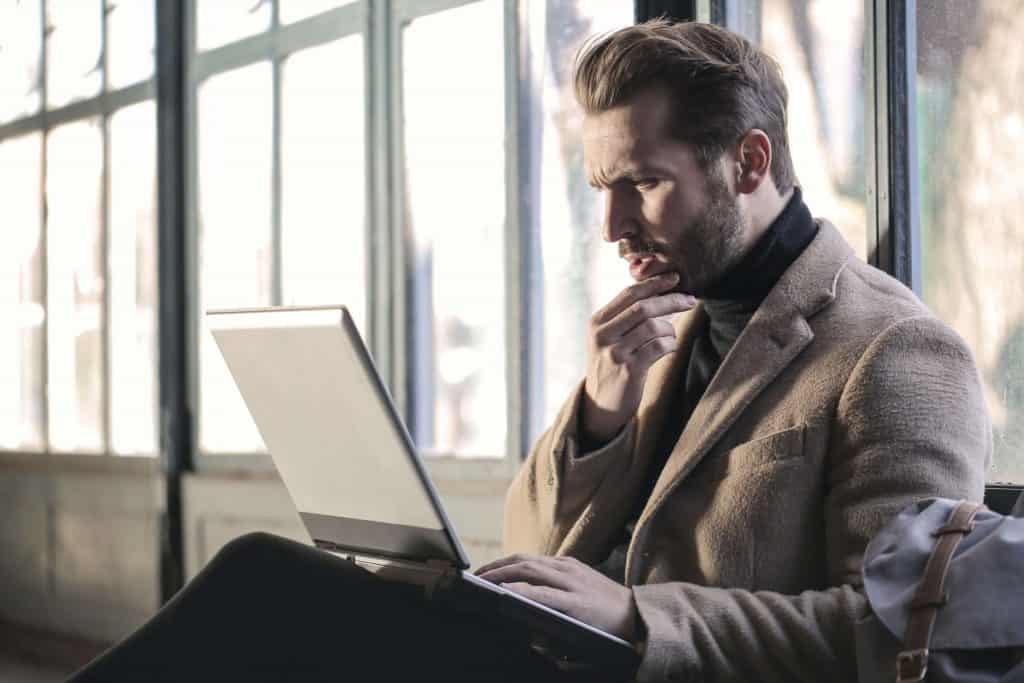 You can avoid this situation for your business if you find out what your customers want. If you run a vegan restaurant, before you introduce spicy ramen to your menu ask your customers what they think about it and if they will even eat it. Don't waste time and money before you verify the actual demand for your idea – even if it seems like a hit.
5. Educate
Instead of flashy slogans like: "Promotion! Hurry!" (which I think should have been banned long ago), it's a good idea to weave educational content into your campaign. For example, if you own an incense store and have Palo Santo on offer, you could take a photo and add a tidbit for the customer:
Did you know that Palo Santo is otherwise known as the Sacred Tree, which is only used when it dies naturally? That's why our incense is 100% natural aroma.
Content like this builds a bond with your customer, plus it can encourage an interesting discussion in the comments. And you know what, it doesn't cost anything.
6. Your strong point
Let your industry website become a complete reflection of you and your business. Try to optimize it for better visibility. Keep it updated on a regular basis. Also, keep in mind the formats that are most popular: all multimedia, with video at the forefront, is welcome
7. Do an audit
You'll have plenty of opportunities to advertise, but try to analyze what ad campaigns have been most successful so far and don't give up on them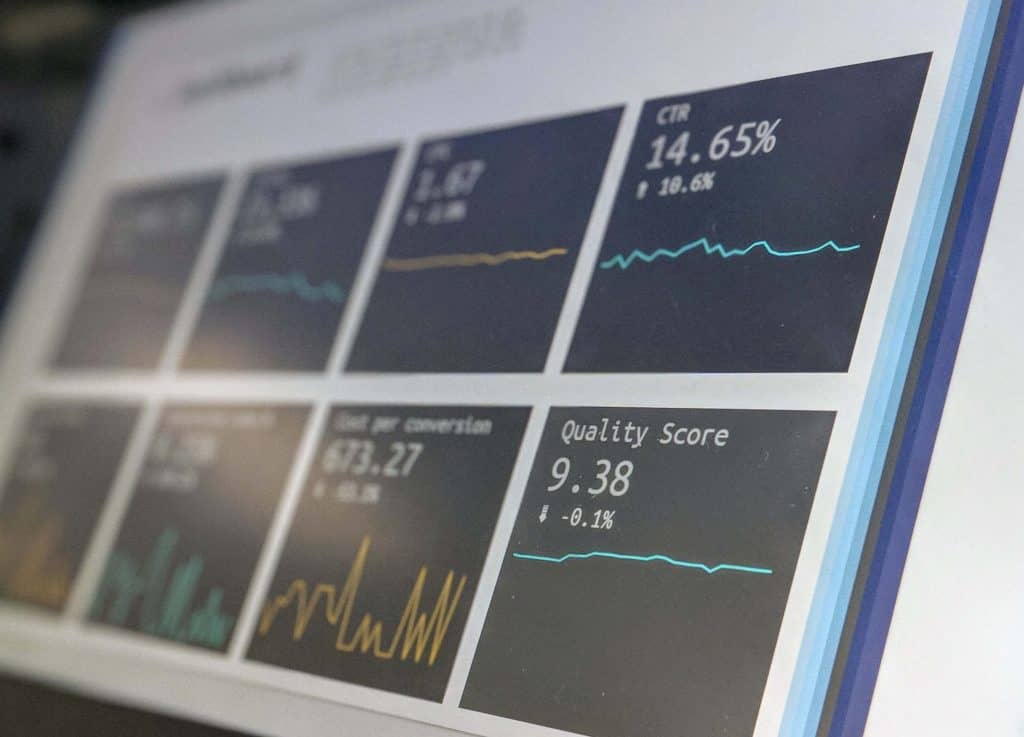 It's worth creating a yearly plan and stick to it – then our budget won't suffer from spontaneous, ill-considered decisions.
8. Keywords
If you properly optimize your website for keywords, your business will be found faster in the maze of competition
For example, if you are in the business of repairing home appliances in Opole, optimizing your website will help you to appear first when a potential customer types "washing machine repair Opole" in a search engine. To do this, it's worth making friends with Google's fairly intuitive optimization tools
9. Take care of regular customers
Remember about your devoted customers. According to a study conducted by Frederick Reichheld of Bain & Company, increasing spending on retaining regular customers by 5% increases profits by 25 to even 95%. With this data in mind, it makes sense to focus your efforts and funds on not only acquiring new customers, but also nurturing repeat customers
Main article image: photo by kaleb tapp, source: unsplash.com
Leave a comment