An indispensable part of their lives is their constant presence on social media – every day they share there their daily rhythm, their opinions and, above all, their consumer choices. Thanks to their wide reach, one of their words is sometimes more than a million-word campaign, making them powerful marketing players. But what lies beyond Instagram and Tik-Tok, and what does their job really look like?
Influencer profession, or a man of great influence under constant observation
Despite the ever-changing trends and the obsolescence of some of the most popular social networks so far, there is no denying that they play an important role in shaping the modern world. Data from two years ago indicated that over 45% of the population actively used such sites, and this number has certainly increased since then. Influencers, i.e. the most influential people present in the network, thus have a powerful influence on the opinions, decisions and tastes of half of humanity
Where do they come from?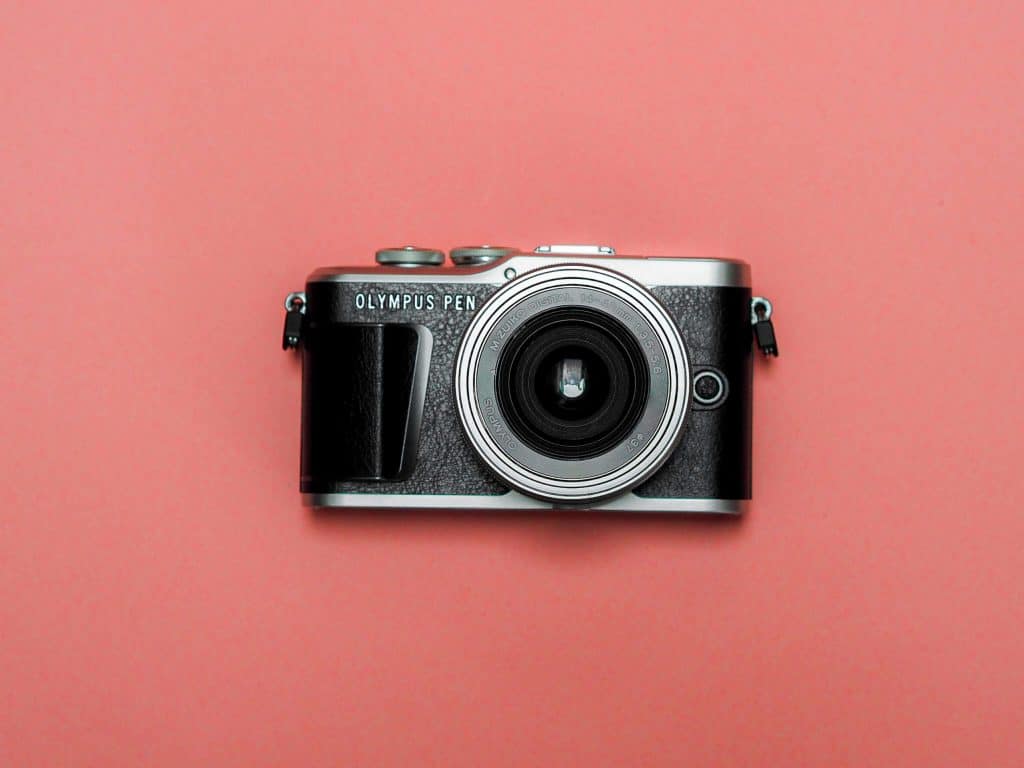 Influencers are most often talked about in the context of relatively young people who have achieved success through online activities, as opposed to celebrities, which mainly include people over 45 years old and who are known rather to our parents' generation and rather from TV channels.
Referring to the definition of the phenomenon itself, an influencer is someone who:
has the ability to actively influence the purchasing decisions of others, due to authority, knowledge, position or relationship with the audience;
has a group of followers within a distinct niche in which he or she is actively involved.
In most cases, influencers are people who have actively built their reputations through their expertise and experience in a specific field. Creating one's own brand is a long-term process that requires a lot of consistency – regular posts on a given topic in preferred social media channels, fostering interest, creative approach to channel management
Efficiently planned activities are able to generate numerous enthusiastic, engaged audiences and supporters after just a few months. These types of personalities are loved by local and international brands because they can create trends and encourage their followers to buy the products they are promoting with unimaginable ease.
Types of influencers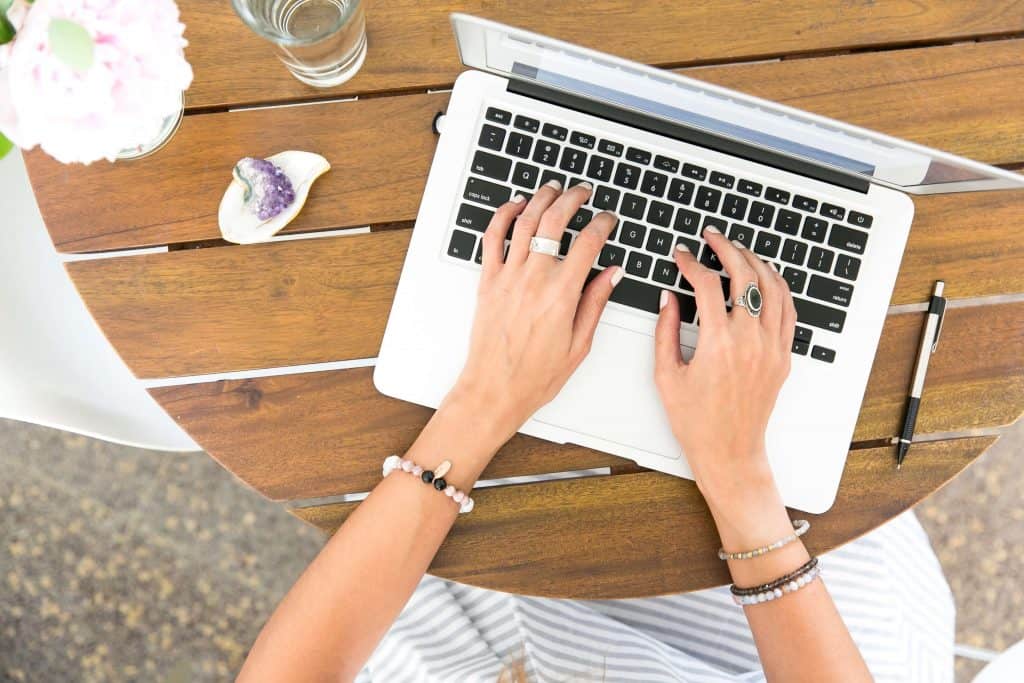 The term itself is very broad and within influencer activity, there are many types and subtypes of this kind of work. Influencers differ from each other depending on the number of followers, i.e. the reach of the influencers or the type of promoted content. We distinguish:
Mega-influencers – people with a huge number of followers in social networks, which most often amounts to more than a million people on one platform;
Macro-influencers – placed one step further than mega-influencers and perhaps more accessible as influencer marketers. They are usually followed by between 40,000 and a million people;
Micro-influencers – ordinary people who have become known for their expertise in some specialized niche. They are very popular, but within a close group of people fascinated with a particular topic;
Nano-influencers – a recent term to describe people who have a small number of followers but are usually experts in an obscure or highly specialized field. You can think of them as the proverbial big fish in a small pond.
It is also important what channels these people use to communicate with their followers. Among the influencers, we can therefore distinguish bloggers, youtubers, instagrammers, ticker-tokers, but also people who combine multiple channels and offer a comprehensive set of content, tailored for each platform separately.
Main photo of the article: photo by Dollar Gill, source: unsplash.com
Leave a comment