To some, TikTok seems like a fad or another social media platform for teenagers. It is certainly extremely popular among the younger generation, but it is also trying to find effective ways to monetize. This is how TikTok enters the e-commerce industry.
Why is it important to advertise on TikTok?
Younger generations are more cynical and suspicious of traditional advertising. They rarely watch TV or listen to the radio, and they are more likely to get their news from social media than newspapers. Additionally, they tend to use online ad blockers and react allergically to pop-up banners. However, according to research, they spend 52 minutes on TikTok every day. So it is worth using this fact to the benefit of your business.
Videos are, of course, the heart of the platform. Even if you are going to cooperate with influencers, you should open a separate account for your brand. You can publish and share videos on it, as well as establish relationships with users. Like their videos, comment and share. This will help you become more visible.
While it is undeniable that the app would like to monetize online sales, only time will verify whether it will succeed in this area. Some companies are already preparing campaigns for TikTok. In April 2019, the weekly U.S. trade publication Adweek reported that Hollister was testing TikTok ads that included a "buy now" button. These were supposed to redirect users to the in-app purchase page. Other brands, such as Poshmark, have also opted to advertise on TikTok.
Follow current trends on TikTok
Watch the most popular hashtags. Once you know what's trending, you can create and share videos related to them. Remember that trends change quickly, so keep up to date with what's happening on TikTok. You can be inspired, but don't plagiarize other people's videos. Find a way to make your video stand out with something.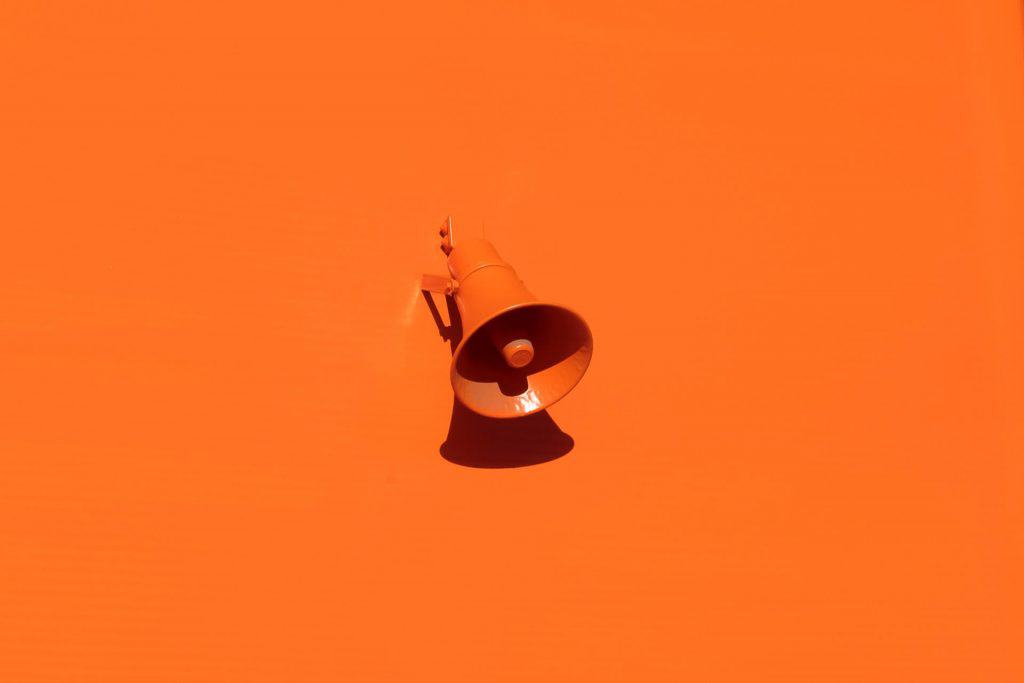 Remember to add relevant hashtags to each video. When users click the "discover" magnifying glass at the bottom of the screen and type in one, they'll see a whole list of videos related to the hashtag that's currently trending
Collaborate with influencers
It's no coincidence that certain influencers have a big impact on social media users. They usually build their reputation by sharing quality content on a regular basis, so it makes sense to partner with them. TikTok has created a new generation of influencers who have much more clout among today's teens than conventional movie or TV stars
Comment regularly and encourage comments
Remember to build audience engagement on TikTok. This is where comments will help. The platform ranks them according to the number of likes, so think before you write something. Avoid bland, repetitive comments like "nice video." Take the time to watch other people's videos and write a comment that actually relates to their content
TikTok is one social media platform that rewards you for posting frequently. The more videos you post, the easier it will be for your account to be found and thus gather a wider audience. Try to stand out from the crowd – for this purpose you can use the effects offered by TikTok. They are divided into several categories: trends, new, interactive, editable, beauty, funny, world and animals. You should find something for yourself among them
Create interesting videos with clear descriptions
Videos on TikTok can literally last a minute, so you don't have to publish long content. Focus on making them more than just an advertising message – add value to your audience by entertaining them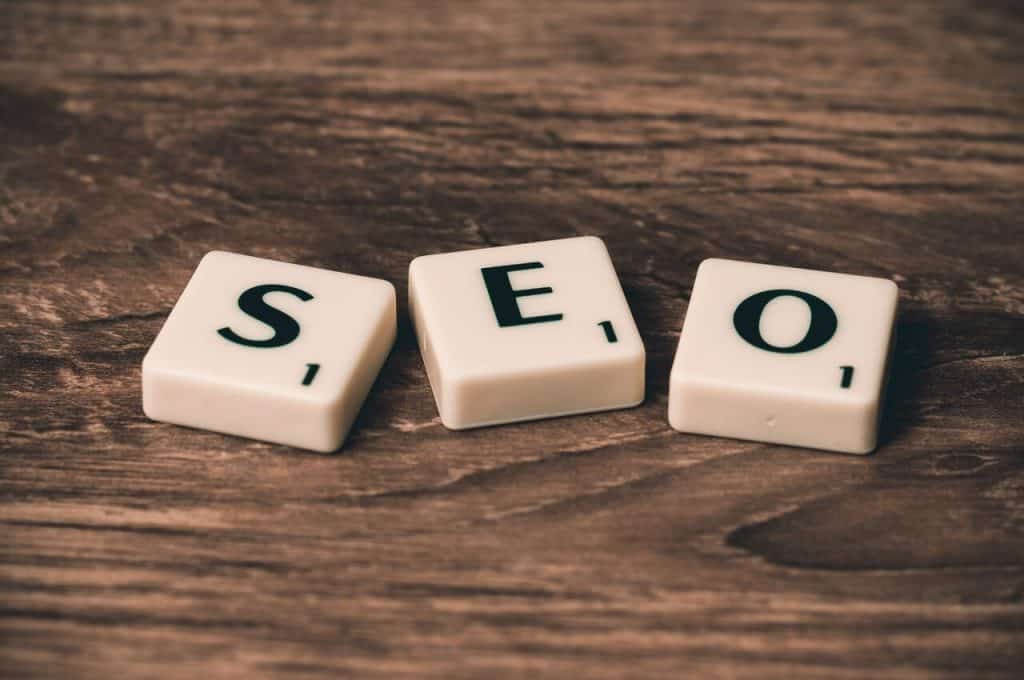 Make sure your description is relevant. Think of it as a trailer for your video and tell your viewers what to expect from it. Additionally, encourage them to comment. A good description will have a positive impact on SEO, so include the most important keywords in it. Remember that they must make sense and should not be a random cluster of words, otherwise you will scare away potential customers. Make sure your video is relevant to your chosen target audience.
Channel native advertising
Do you like recording stories on Instagram? Do you see them reaching potential customers? If so, pay attention to the native ads that TikTok offers. You can add website links and order buttons in one (same) ad, which will help users get directly to your company's website. If you decide to do this, analyze click-through rates, views, video viewing time, and engagement carefully. This will help you plan your next steps
Leave a comment