YouTube is already used by more than two billion users a month – treating the platform not only as a space to find entertainment, but also as an increasingly popular social network or tool for entrepreneurs and personal brand creators interested in using a broad set of tools to monetize.
Neal Mohan, YouTube's chief product officer, released the company's plans for product improvements this year
Today, as video becomes an even more important part of our daily lives, viewers' needs are evolving faster than ever (…) To meet these demands in the coming year, we're working to redefine the way the world receives video. You can think of YouTube as a global stage for video: we, as the manager of this stage, need to create the best environment for our creators and the best viewing experience for our audience.
What specifically is YouTube preparing for 2021?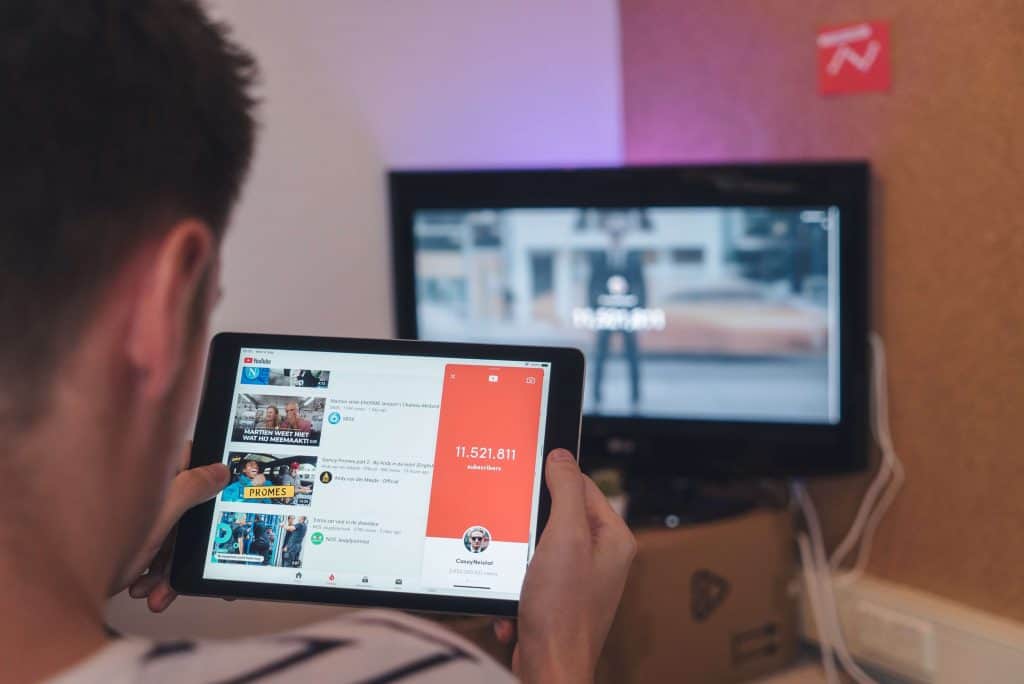 Improved YouTube Music recommendations: the company will continue to improve its music streaming service by offering "more personalized mixes" and improving the discoverability of user-created playlists.

Better safety measures for kids: a new set of tools for parents in YouTube Kids will provide peace of mind when kids are using the platform.

Improved navigation tools: videos will be able to be split into chapters, allowing viewers to jump straight to the content they are interested in.

New VR (VR = virtual reality) homepage: a new YouTube VR app homepage will be launched with improved navigation and functionality.

New video tool: currently available in beta in India, the YouTube Shorts tool "allows creators and artists to shoot compelling videos exclusively on mobile. This tool is designed to help new creators launch their channels more easily. The tool will next be launched in beta in the United States.

New monetization tools: in addition to the affiliate program, the platform will launch an "applause" feature that will allow fans to directly tip their favorite creators
Main article image: photo by SOPA Images / LightRocket / Getty Images
Leave a comment