Answering the question what is so popular e-commerce, the easiest way is to say that e-commerce is any commerce that is conducted on the Internet. We are primarily talking about online stores, which are gaining more and more popularity and attention
Being able to browse the websites of ten stores belonging to the same industry, saves you time and money that you would lose if you had to drive between ten locations of the same stores. So whether your online store is just an adjunct to a functioning physical store or only exists online, it's worth taking care of its development
What sells best?
If you think that the next step of your business development should be a dedicated online store, don't wait any longer! E-commerce is the future of commerce. So it's no wonder that some businesses are moving to this stage right away, skipping the stationary store. Just which industry to decide on when you are just starting out with your own business or would like to re-brand? It's worth checking out the current statistics! They will tell you what is selling better, which industries have a bright future ahead of them, and what you better not bet on if you don't want to go bankrupt quickly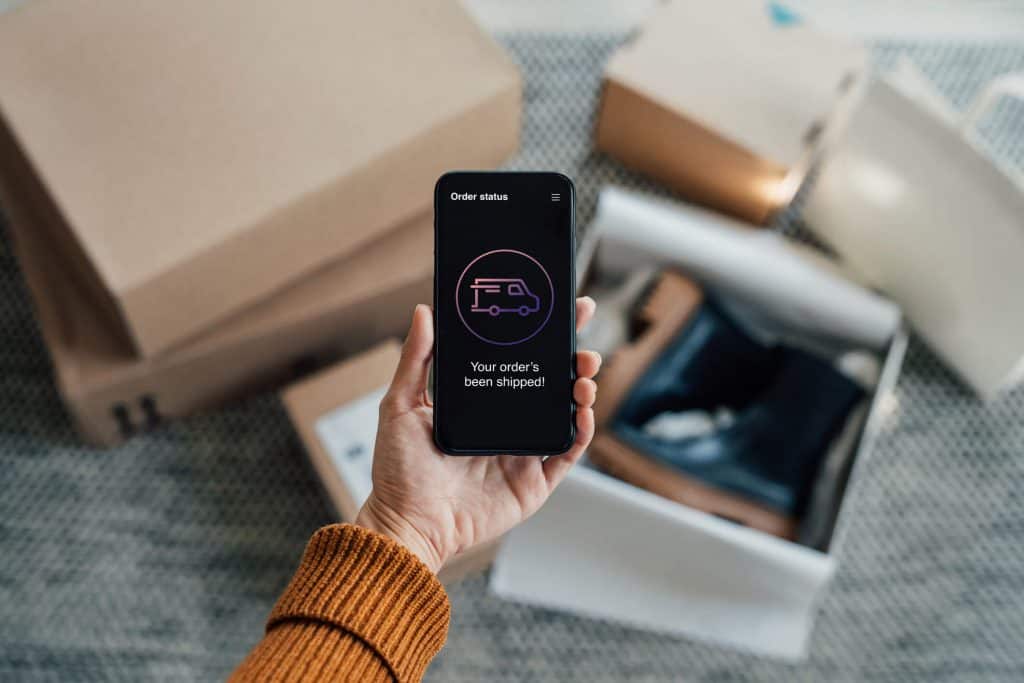 The report "E-commerce in Poland" says that currently the best sellers are clothing, accessories and accessories (as much as 72%), followed by books, records and films, as well as phones, tablets and GSM accessories. One of the worst-selling goods in the world of e-commerce are insurance, food products and building and finishing materials
What industry will work best for you?
The truth is, it doesn't matter what the statistics, studies and trends indicate – if you don't feel good about something, you'd probably have to be a business king to be successful at it. Have you ever thought about the fact that most famous entrepreneurs are successful at what they are passionate about?
How does that translate to e-commerce? Everything really depends on whether you consider yourself an expert in your industry. After all, you need to have a lot of skills in addition to your passion. Running an online store means you are constantly in contact with your goods and your customers – even if you may think otherwise! The e-commerce industry means constantly updating product descriptions, answering customer emails with questions, doubts and complaints, organizing interesting promotions (after all, everyone knows that you buy online because it's cheaper, right?) and finding new products to sell. That's why it's a good idea to think between several industries before making a decision. Not only in terms of which one you like best, but also which one you know and which one you'll have the most skills and qualifications with running.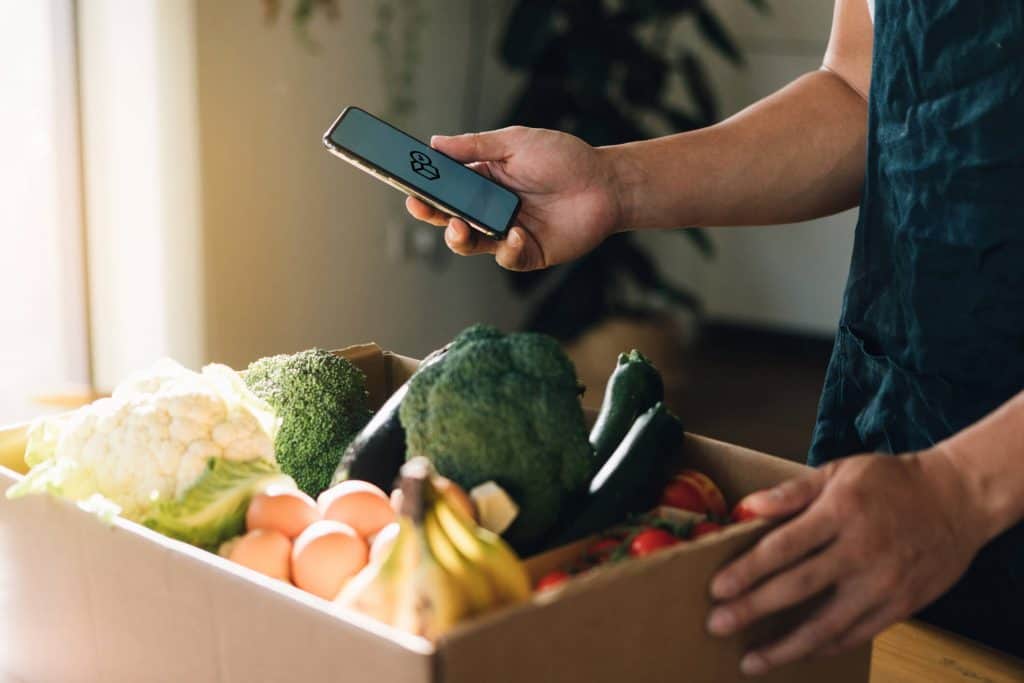 Is it worth betting on niche industries?
The Internet is the best place to trade niche items, all because of the wide range of marketing tools that will help you reach your desired target. What is more, this type of sales allows you to ship also outside Polish borders, which significantly expands the group of potential customers. That is why if you are looking for your own niche, do not be afraid to target less popular industries and original items for a narrow group of consumers. Erotic toys, handmade products or BIO products have been selling very well lately. Facebook groups or discussion forums are a good source of information about what is currently selling best among specific target groups
Main article photo: Christina Reichl Photography / Moment / Getty Images
Leave a comment