Ready-made online stores have many opponents on the web, but nowadays they are trying to provide more and more options for their partners. Is it worth to opt for them? And how to choose the best option?
The right choice of ready-made sales platform
Online sellers, taking their first steps in the web, are usually confused when developing their business. At the beginning they have to choose between a ready-made template and a more personalized e-commerce path
In the popular opinion, ready-made online stores do not have the best reputation. Many people say that while they work well for small businesses, handling large traffic with such a formula is insanely cumbersome, if not impossible. However, these strongly negative voices are somewhat exaggerated. It is worth remembering, first of all, that both options differ in terms of processing, function performed and results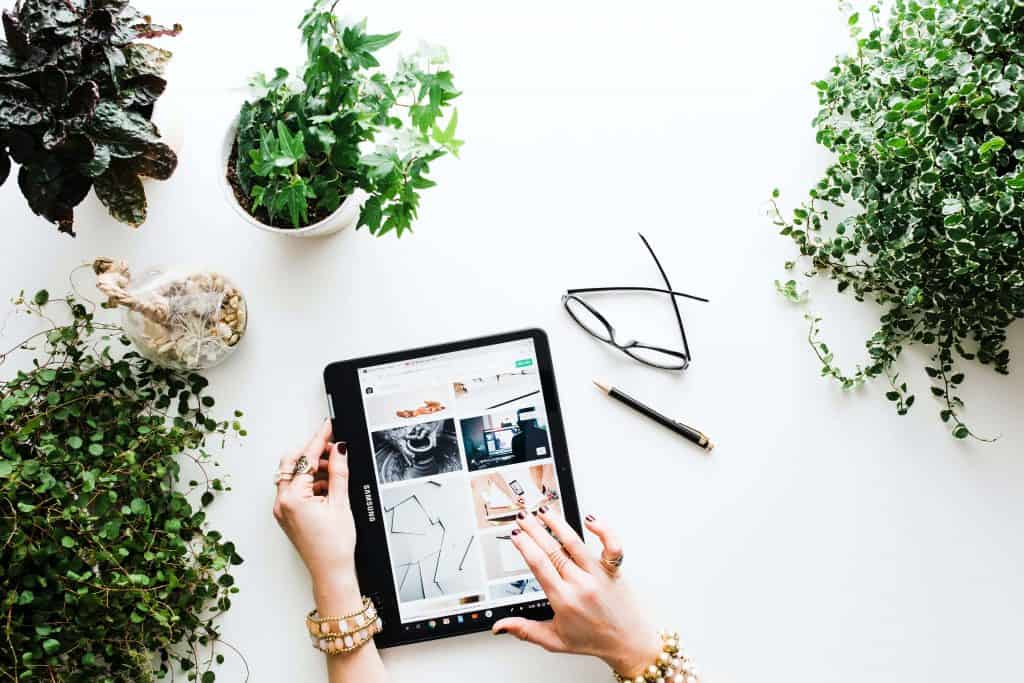 On the one hand, choosing an off-the-shelf solution indeed comes with some limitations and does not provide uniqueness, but on the other hand, a personalized store, although it comes out on top in terms of functionality, does not provide as many facilities and conveniences at the start.
Checklist – check these things before you decide
The e-commerce market is extremely diverse and has already penetrated practically every sphere of sales. However, each of them has its own subtleties and distinctive points. A platform for selling electronics will be run differently, while one for fashion will be run differently. The e-commerce portals themselves are logically similar, but there are a few key elements that everyone should pay attention to when looking to make the best possible choice.
1. Functionality
Most of the accusations against subscription software relate to the difficulty of positioning stores that are based on them, and yet it is our online visibility that is one of the pillars of success.
Therefore, the store cannot lack such features as automatic creation of friendly links, intelligent handling of non-existent links, offering customers similar products to those they have chosen. Blog section and meta tags are also important
2. Permanent subscription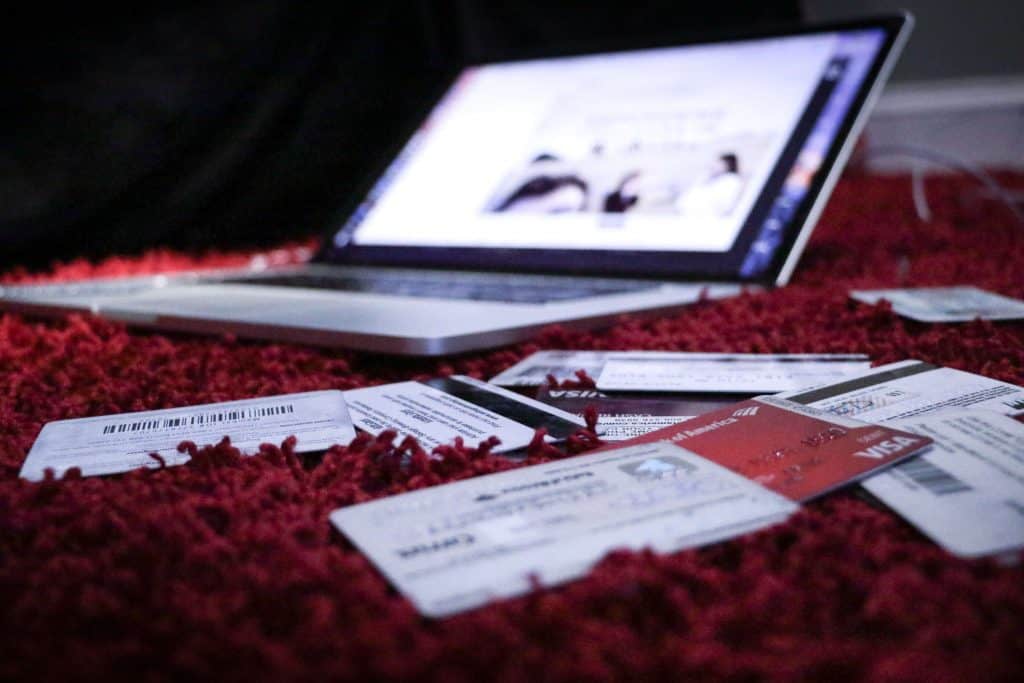 Subscription prices offered by different platforms usually don't vary that much. However, it is worth paying attention to additional fees through which the portal may limit our profits
The most popular one is the commission on sales, valid for example on Allegro. Starting your adventure with e-commerce, it is worth looking for a platform that will be free of additional costs
3. High-quality support
We often decide to choose a ready-made platform because we do not have much experience and we are aware of potential problems that may appear on our business path. That is why it is so important for a platform to offer professional support
Therefore, it is worth paying attention e.g. to what hours we can contact the support and whether the platform provides auxiliary materials, facilitating relatively painless configuration of the system.
4. Automation and system integration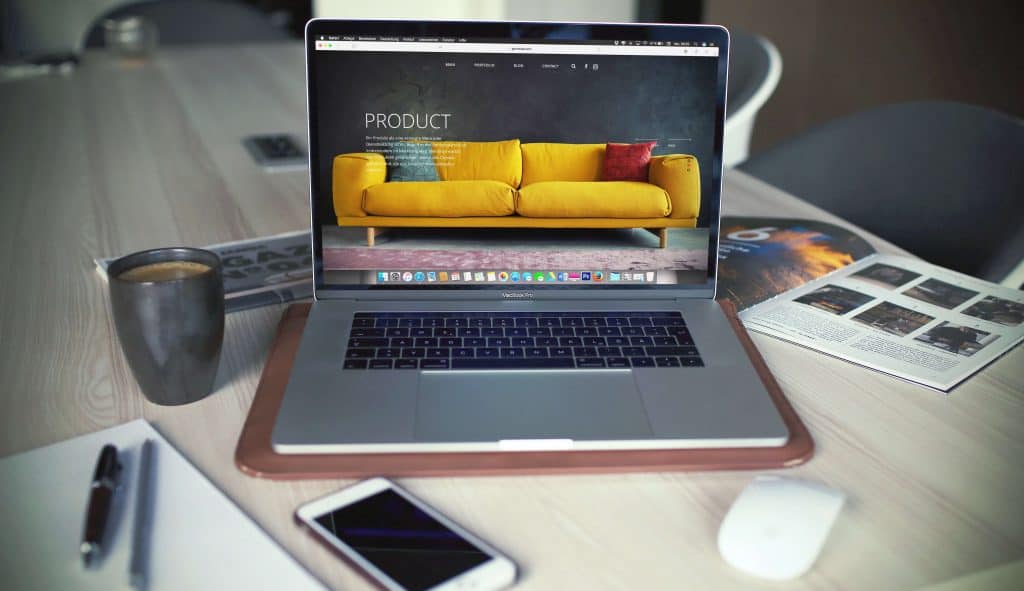 In case of online sales, using external systems is a must. This includes payment methods for orders and choosing a courier company to deliver the package
To provide customers with an optimal experience, it is good that the offer does not differ from competing stores and is as wide as possible, so the platform we choose must have integration with external systems. In addition, in order not to have to watch over every element of the sales process, it is worth taking an interest in the degree of automation of the various stages of purchase, such as downloading products from the warehouse or completing the sale of given items.
5. Number of customers and their satisfaction
Before deciding to subscribe to a given portal, it is worth looking around at sample stores supported by it and collecting data from random consumers. Choosing a platform on which we observe relatively high or increasing traffic may indicate that it is developing well and enjoys trust. To be sure, just contact the users of a particular solution and ask for their opinion.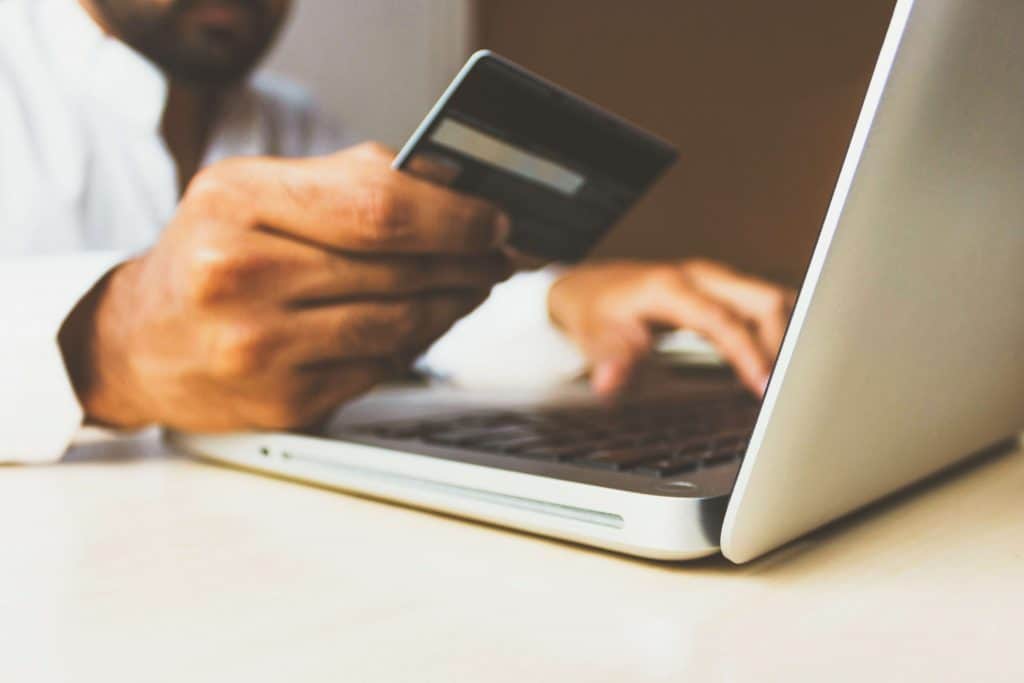 The above steps, however, are just the absolute basics. When choosing a platform, we must also remember about the specifics of our industry and its individual needs.
Main article photo: Photo by Andrew Neel, source: unsplash.com
Leave a comment