Recently, generation Z has become increasingly important in the marketplace – not only gaining purchasing power, but also setting trends that influence the audience of older generations Y and X.
Each generation has its own values, interests, needs and priorities. Marketing aimed at consumers of a specific generation should be tailored to them, and done through the right channels to ensure that your advertising gets results. So how do you reach young people?
Generation Z – what is it like?
To reach today's youth and convince them of your brand, you need to understand what their values and needs are. People from generation Z have several characteristic and specific features that also influence what kind of consumers they are and what they expect from a product:
they have been visual since childhood, so even when reading, they need to have an image at their disposal to understand the essence of an issue;
they process large amounts of information quickly;
infantilism as part of nature; they are not characterized by shyness and easily show their childish nature in adulthood;
due to the large flow of information they throw out of their heads everything that is not important enough;
they focus on practical and convenient solutions;
they easily give up what is boring, annoying or offensive;
are convinced that 90% of knowledge can be gained independently, do not hesitate to ask uncomfortable questions to teachers and like to challenge authority figures;
In addition, young people are impatient and hyperactive, they like to achieve goals quickly with minimal effort, and they can easily delve into a topic that interests them.
The virtual world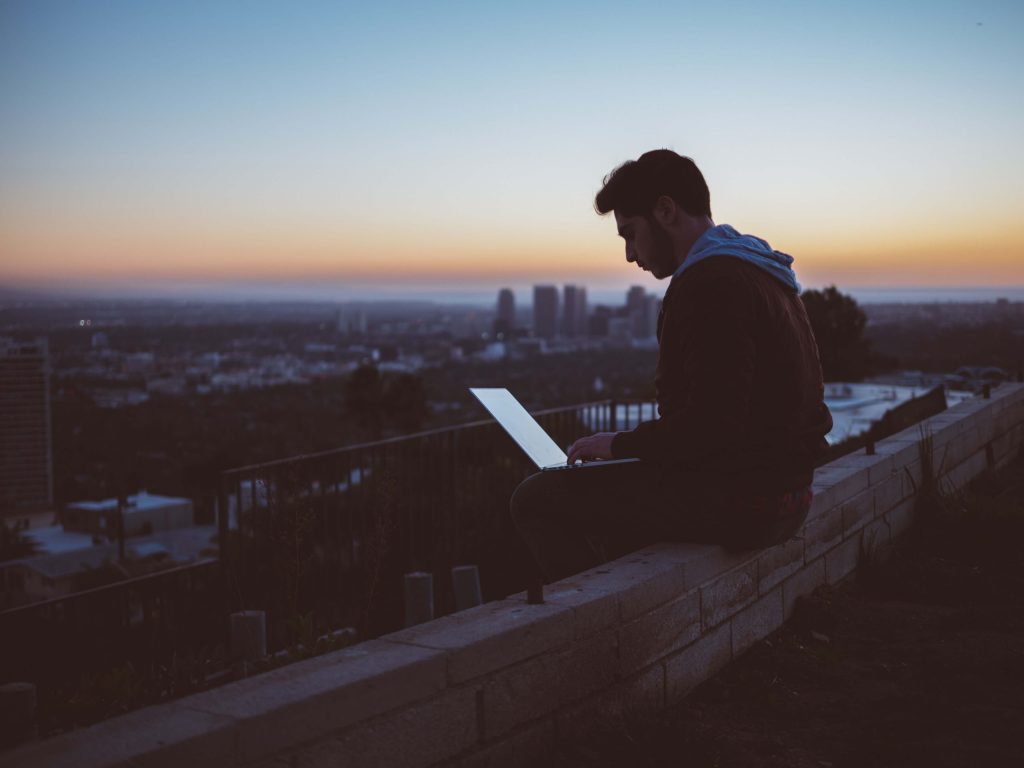 For Generation Z, real friends are just as important as the ones they've made online. Teens like to communicate through chat rooms and mobile apps, and they often spend time with friends in online games or video meetings. For them, interacting with their peers is as qualitative and natural as meeting in real life. They also use the Internet as a source of entertainment, knowledge and information, and the phone is their primary tool for contacting and interacting with the world.
Where to find young people online?
Generation Z grew up on social media and that's where they are easiest to find. At the top of the list of youth's favorite social media apps are Snapchat and TikTok, with Facebook, Messenger and Instagram still next to them, as well as Signal. In addition, young people use Discord, YouTube, Wattpad, Pinterest and Aliexpress.
TikTok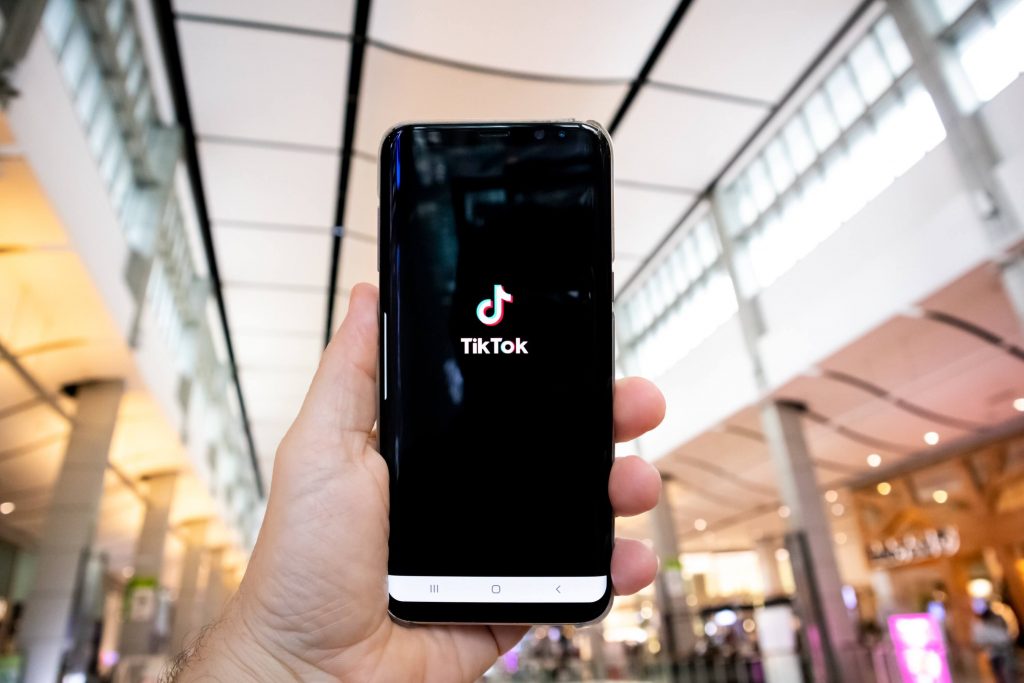 What capabilities it provides: The app allows you to create and publish short videos to selected music available in the database.
How you can use it: The options are two. You can either team up with a tiktok influencer or run your own company channel. In the latter case, it's best to entrust this task to someone creative and with a sense of humor, as such content works best on TikTok.
An example of a successful campaign: Converse and the "Creative All Star Series" campaign, in which the brand invited users to create their own design of Converses and immortalize the creative process on a video with an appropriate hashtag. The result? Over 60 million views.
Snapchat What possibilities it offers: Users can create "snaps" – messages containing text, images and video – and share them with others. The content only exists for a few seconds after it is displayed, and then it is deleted. The Discover feature separates friends' content from advertising content.
How you can use it: Snapchat has some interesting options to help brands with their marketing efforts. You can create branded filters and geofilters related to your location on your photos, as well as share content in 24-hour accounts, publish content within the Discover section, and brand profiles options.
Example of a successful campaign: H&M ran a campaign where users searched for Boiler Room tickets with the help of clues shared on Snapchat.
YouTube
What opportunities it provides: The platform provides users with storage, delivery and viewing services for videos of various lengths.
How you can use it: In addition to buying ads displayed while watching videos, you can also run your channel and create original and interesting content of different nature, not only advertising. A good idea would be to invite well-known vloggers and streamers to collaborate.
An example of a successful campaign: O.B. and the "Yes!tem woman" campaign, which aimed to educate pubescent teenage girls.
Pinterest
What opportunities it provides: The platform allows users to add photos, collect them in themed collections, and share them with other users.
How you can use it: First of all, you can be inspired by other users' content and create inspiring content yourself. Also, encourage consumers to create content with your products.
Example of a successful campaign: The Guess brand and the "Guess My Color Inspiration" campaign, which challenged users to create a special catalog of at least five photos inspired by spring colors chosen by the company. Participants were judged by a jury of well-known fashion bloggers.
Wattpad
What are the possibilities: Wattpad brings together an online community of writers and readers. Users can publish articles, stories, fanfics, poems and novels on the site or through the app.
How you can use it: First of all, standard ads are displayed on Wattpad – you can buy space for yours. More creative would be to hold a writing contest or get involved in promoting the most popular authors who could include your brand in their stories.
Discord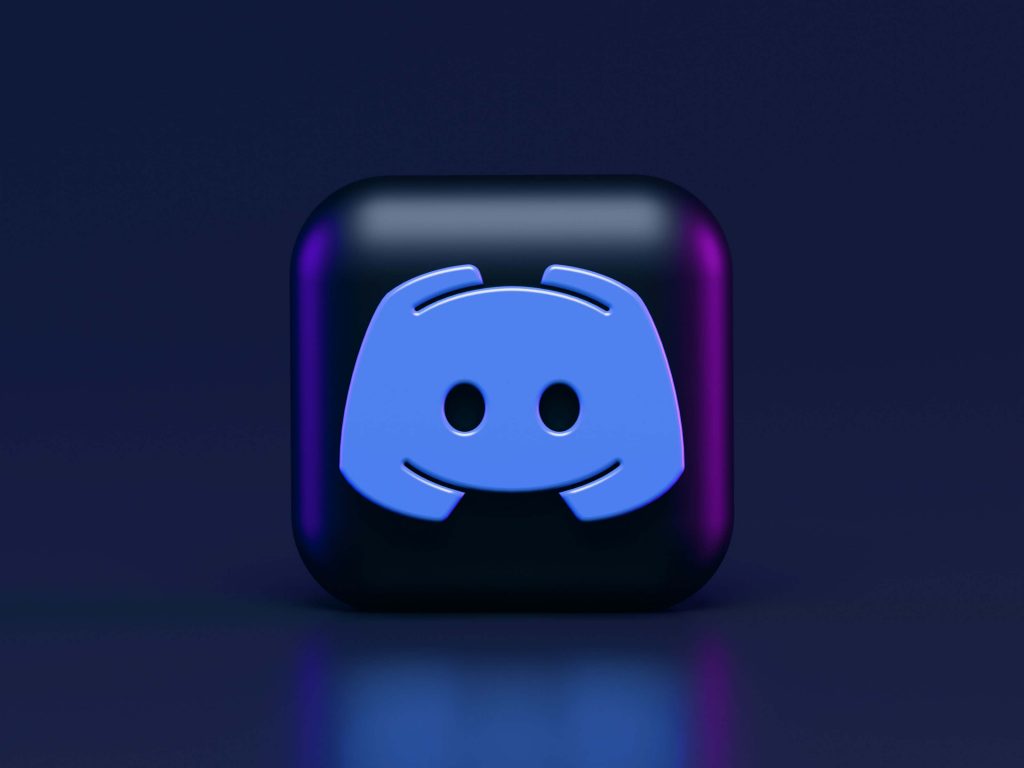 What opportunities it offers: It's an instant messenger that allows you to create themed channels bringing together different communities, open voice channels, and send text content, images, video, and live game broadcasts.
How you can use it: Discord is ideal for online and video game campaigns. You can use it to seek information about current trends among generation Z.
Building communication on social media is not just about running a page asking subscribers questions about their mood and favorite color. When it comes to generation Z, it is very important to establish a connection. Teens really like interactivity, they want to be heard and influence what is going on. Offer them to choose the product design, collect their ideas, organize surveys, flash mobs and contests, and above all, meet them in the online space where they feel confident and safe.
Main article image: photo by Morgan Housel, source: unsplash.com
Leave a comment