The editors are not responsible for the content of the article or the personal views of the author.
Effective management of an advertising campaign requires the use of professional tools. One of the most popular is Google Ads, which can be used by a company in any industry. The system is also of interest to personal brand owners. What is a Google Ads campaign and how can you use it? You will find out in this guide.
What is a Google Ads campaign?
Google Ads, formerly known as AdWords, is an advertising system proposed by Google. This tool was created to create and manage advertising campaigns for various types of businesses. The Google Ads system includes both a search engine and a larger advertising network of accompanying websites. The collection of smaller entities includes small forums or thematic websites as well as larger blogs and portals. In the case of the Polish market, the most popular sites are WP, Onet, as well as social media – Facebook, Instagram, YouTube or Google's Gmail.
Google Ads campaign – why is it worth it?
There are many advantages of using Google Ads in the context of enterprise marketing management. The most important ones include the following aspects:
Flexibility
The system guarantees the possibility of meeting customer expectations thanks to different ad formats. Google Ads examines the placements that will be most effective for a specific type of audience based on various information about them. Thanks to this, your ad campaign has a chance to reach exactly where it should. The flexibility of the tool is also reflected in the simplicity of preparing and editing text or video ads. At the same time, with just one Google Ads account you can create multiple ads within the same campaign.
Effectiveness
Creating ads in Google Ads campaigns is not only simple, but above all effective. It only takes 15 minutes for the algorithm to check and include your ads exactly where they need to be. As a result, your product or service will appear to potential recipients within specific search queries.
Universality
Google search is currently the most popular search engine in the world. So by using it, you can build awareness of potential customers of your products or services in a fairly simple and low-budget way. By building and strengthening your position in the organic search results you can gain much more than through many expensive marketing campaigns. An additional advantage is the ability to regularly consolidate the image of your brand in the minds of consumers. What more do you want?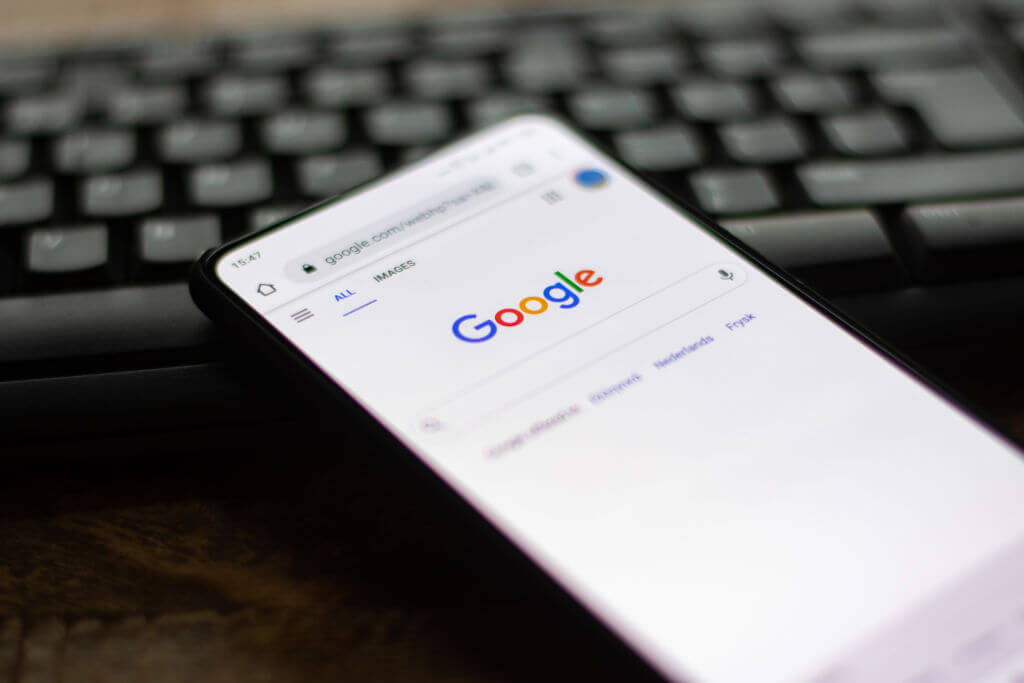 Types of paid campaigns on Google
Google Ads offers several variations of ads. The most popular of these include ads:
text – this is a universal variant for businesses in any industry. Text advertising consists of up to 3 headlines, 2 lines of text and a link directing to the target website
graphic – a way to visually or graphically present the product or service. In the case of the former option, you can even opt for animation.
flexible – text or graphic advertisement, automatically adapting to the space in which it is presented.
product – containing a photo of the product, its name, price and link to the target website
The above-mentioned variants are most often used due to their universality. However, Google Ads offers many more functionalities, depending on the specific industry and its marketing needs. Due to the ease of use and flexibility of the system, it is worth taking advantage of the opportunities it offers. Skillful use of Google Ads campaigns may result in increased interest in your products or services.
Want to know more? Read also about the most common mistakes in keyword analysis.
Main article photo: client's materials.
Leave a comment