Many business owners and experienced executives mistakenly view e-commerce as an opportunity to get rich quick and hassle-free. Nothing could be further from the truth. Online selling is a space full of pitfalls. We present the most common mistakes in the e-commerce industry.
How not to stifle your own e-commerce business?
At first glance selling online may seem like a trivial task. After all, it is enough to actually put products on the web, on your own website or using sales portals, and the business will run by itself. Such a misconception is very popular in popular opinion, but those who have started their adventure with the e-commerce industry probably know that it is very far from the truth. In order to successfully develop your business, you need to realize that running an online store is a serious undertaking, constantly learn and follow the direction in which e-commerce is developing and be aware of the most common mistakes to avoid them on your way. Therefore, for the purpose of this article, we have compiled a list of the most common stumbling blocks that happen to both newbies and experienced e-commerce site owners and managers.
1. Choosing the wrong sales platform
Whether you are just starting your e-commerce business or have been running an online store for some time, choosing the right sales platform is colossal and like few other factors can affect whether your business will grow or not. Before making this decision, you should ask yourself a few questions and consider key factors such as the products you plan to sell, the scale of your business, how much control you have over your site, your budget, and the customer experience you want to create. Without proper insight and knowledge in these areas, we will most likely choose blindly, and this can have negative consequences for our business in the long run.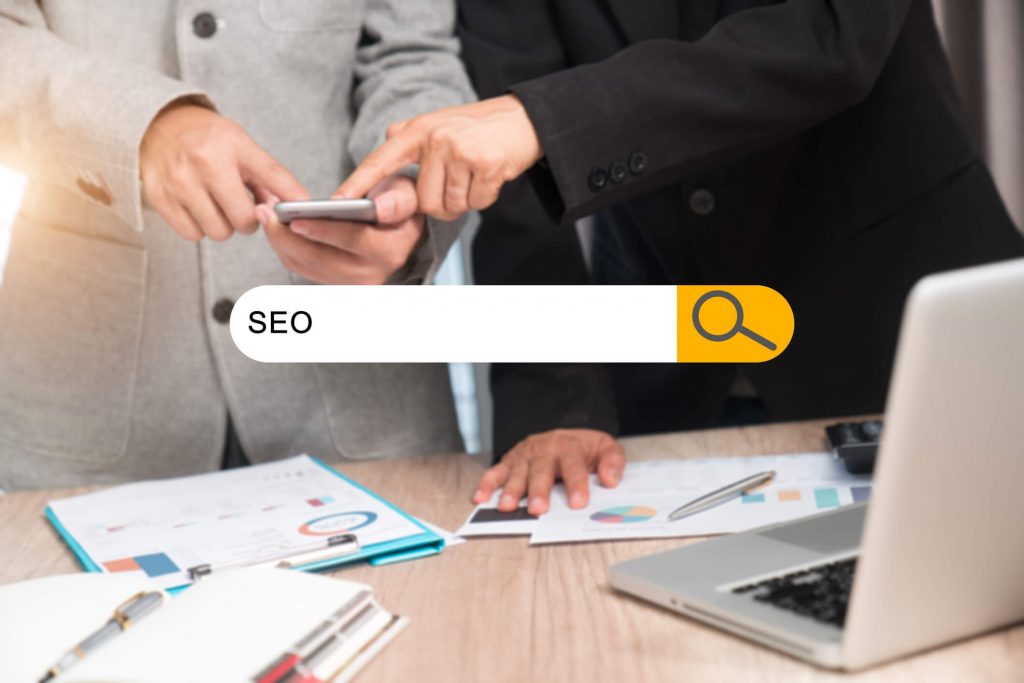 2. Content unsuitable for CRO and SEO
If our e-commerce business relies on organic traffic to attract customers, the content of the site should be written in a thoughtful way, both with the user and SEO in mind. Many businesses make the mistake of treating their content as an afterthought and not realizing that every element of it is an opportunity to attract more traffic and convert customers. So, from the homepage to the product descriptions, you should offer content that is relevant to your target audience, optimized for search engine traffic, and encourages users to buy our products.
3. Lack of readability and poor UX
A good e-commerce site should maintain a good balance between functionality and design. Not only do we want the site to look good, but we also want users to navigate it easily and willingly. If the site navigation uses confusing terms, is hard to find content, or some features don't work properly, users will become frustrated and go elsewhere. It's worth partnering with a UX expert to optimize your site for smooth navigation and a pleasant customer experience. This will help users find the information they're looking for faster – which means more sales for us.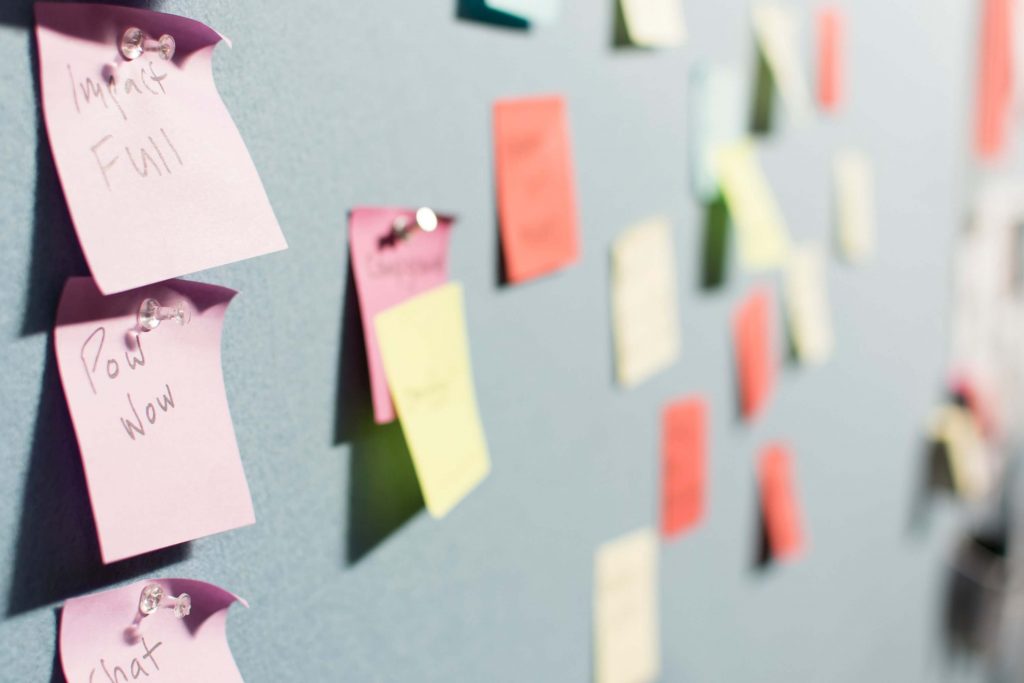 4. Lack of a viable business strategy
Although it may sound absurd, very often a new e-commerce site is based on a business model that may never be profitable. At the beginning of our online selling adventure, profitability is a much more important factor than growth and should be given top priority.
5. Unfamiliarity or lack of audience
Consumers need a reason to shop specifically at our store and not on Amazon. In order to beat the e-commerce giant, we need to choose a specific target audience and successively work on gaining their trust. For this purpose, the most important is to create a profile of the ideal customer, so we can find out, among other things: what are his interests, what subcultures are associated with him, or – what values he represents. The only right way to achieve this is with a solid combination of data analysis and intuition.
And if you're looking for more tips for your online efforts, read also about 2 effects that will change your sales.
Main article image: photo by Luis Alvarez / DigitalVision / Getty Images
Leave a comment