Of all professions, it is marketers who seem to have the largest selection of apps that can help them fulfill their professional duties. Best of all, most of them are available out of the box
Here are 8 apps for marketers that we sincerely recommend:
Evernote
The app allows users to sync notes and files between devices. It works across multiple devices such as smartphones, tablet PCs, and computers. Evernote resembles a digital assistant. It will help you in many areas, such as: taking notes, creating "to-do" lists, planning publication contents or assigning tasks to appropriate people in a team. Thanks to this tool all your notes and precious records will be available in one place.
Canva
If you want to create simple graphics for social media on your own but you're not an expert, Canva is for you. With integrated social sharing, you can easily publish images directly to social media with just a few taps on your phone screen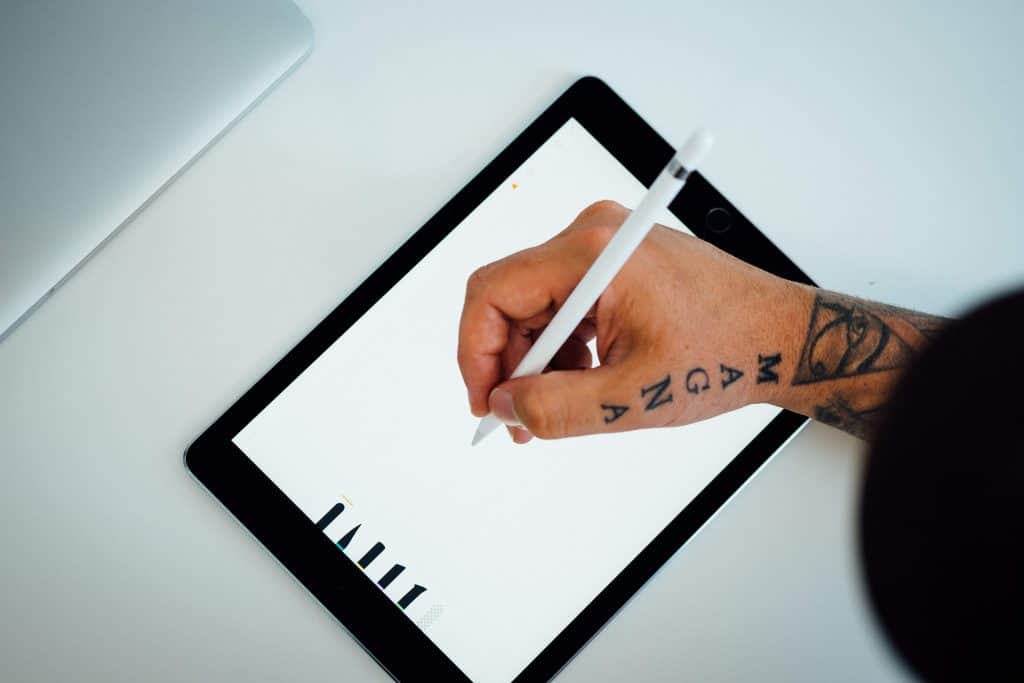 At first, the multitude of available options may overwhelm you a bit, but we guarantee that the tool is very intuitive and you will quickly find your way around it, and the number of possibilities will only be an advantage
Expensify
Have you ever been shopping and later realized that you spent more than you should? You bet you have.
With the help of Expensify comes. The app will help you control your spending by allowing you to create a budget and keep your finances intact. It even includes features such as a receipt scanner, so you can keep a very meticulous eye on your purchases. Expensify is the best mobile bookkeeper, and best of all: it's completely free.
Remember The milk
You'll never have to worry about forgetting to buy milk again!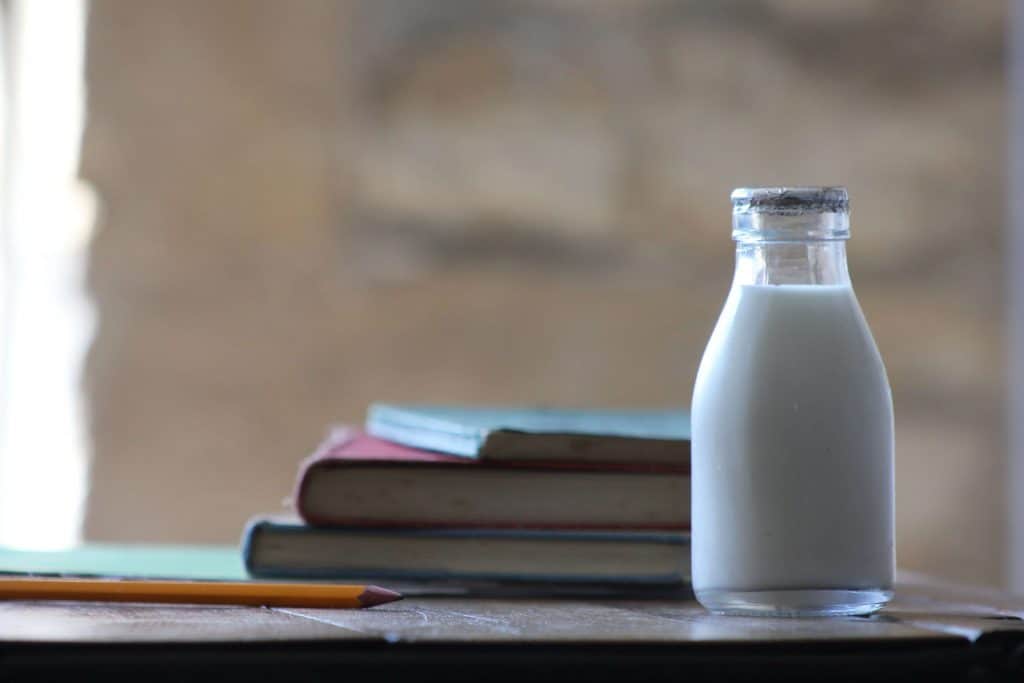 More seriously, the Remember The Milk app organizes your tasks into to-do lists and holds you accountable for completing them. It acts like your assistant, allowing you to complete only one task at a time and not letting you skip anything. This app is very helpful, especially for those who need help with organizational skills.
Buffer
Buffer is one of the most famous social media scheduling apps. Its main function is to schedule updates to your Twitter, Facebook, LinkedIn, Instagram and Pinterest accounts. The app also allows you to track statistics about the performance of individual posts
The latest version of the iOS app even allows sharing and scheduling from within other popular apps, such as Safari. Buffer currently offers a free subscription and four competitively priced plans: Pro ($15/month), Small Business ($99/month), Medium Business ($199/month) and Large Business ($399/month).
Facebook Business Suite (formerly Page Manager)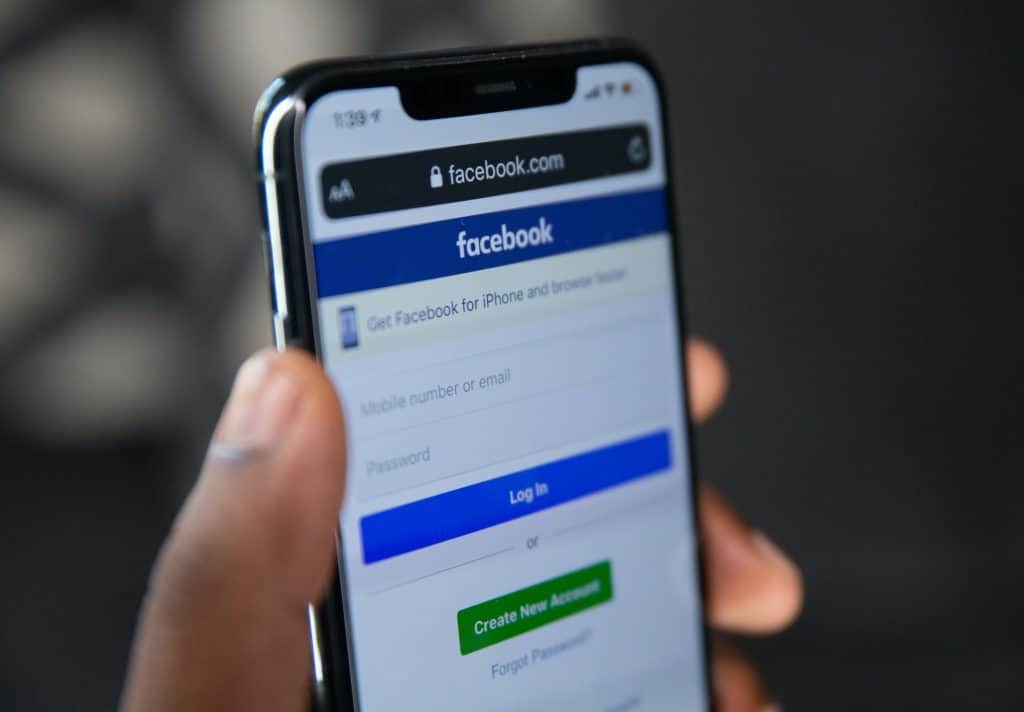 Today, Facebook is a huge monolith of content. The Facebook Business Suite app allows you to streamline most of your page management activities on the site. This can include posting and commenting, as well as replying to private messages
Through it, you can manage your page holistically, change details, images, and even track statistics. The application is free of charge.
Later
One of the most frustrating things on Instagram is not being able to schedule publications for later. Later, however, solves this problem!
Its other advantage is also the ability to manage multiple accounts on Instagram in one place. You can source images from your library and even from Dropbox and Google. Analytics are trivial with user activity reports and hashtags
The app is free in the basic version, and paid plans range from $9 per month for a single account to $49 per month for multiple user accounts.
Mention
Want to know what the Internet is saying about you or your business? The Mention app is designed to monitor social media, blog posts, and news sites; it gives you up-to-date reports on who and what is talking about you, your brand, and everything else relevant to you online.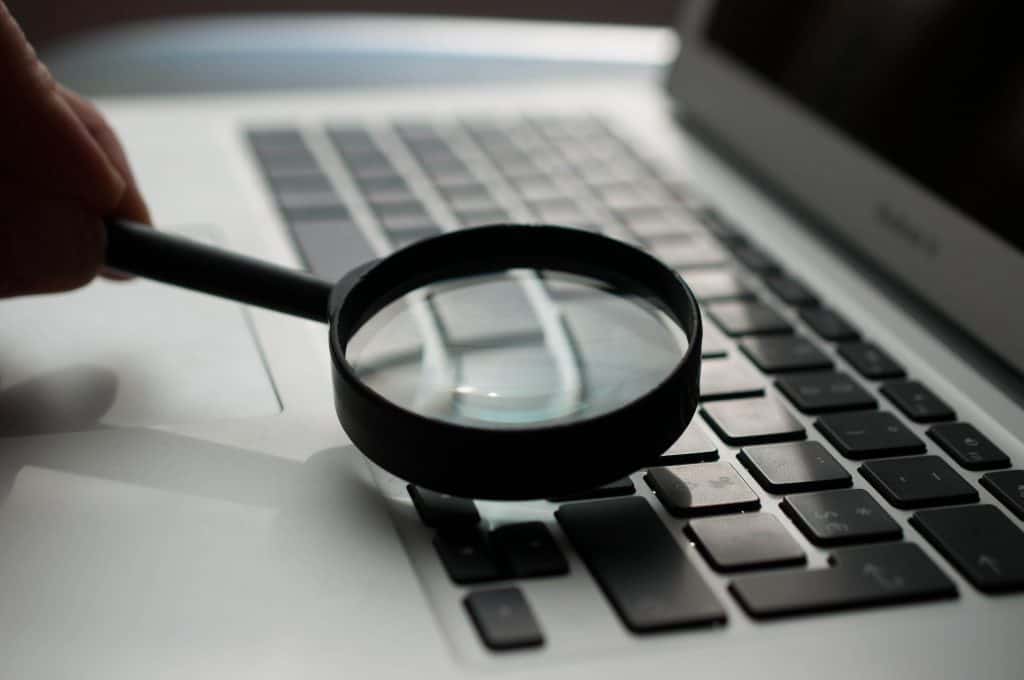 You can link to your social media accounts for easier access, as well as create personalized statistics. For smaller businesses, a free plan will probably suffice, but the developers also offer paid options ranging from $25/month to $600/month for large corporations.
Main article photo: photo by Saulo Mohana, source: unsplash.com
Leave a comment