Many companies plan to combine remote and onsite work, thus creating a hybrid model. Some people would work in the office and others would work from home. The new employment model is expected to provide increased efficiency for individual workers and small teams, lower costs, and greater flexibility
While the potential benefits are significant, history shows that implementing such a solution may be much more difficult than it seems.
Do remote workers work effectively?
Remote work has measurable effects. Researchers have surveyed employers, employees, and HR professionals since the beginning of the pandemic and are keeping abreast of current trends. Companies in various industries, including advertising agencies, are experimenting with new employment models
Many employees have moved to remote work. They are at least as productive doing individual tasks as they were before the coronavirus outbreak, according to the survey. Half of the respondents say they are at least as effective at team projects that were normally conducted in conference rooms. If organizations took the time to prepare for remote work, things would likely look even better.
How do ad agencies work in times of pandemonium?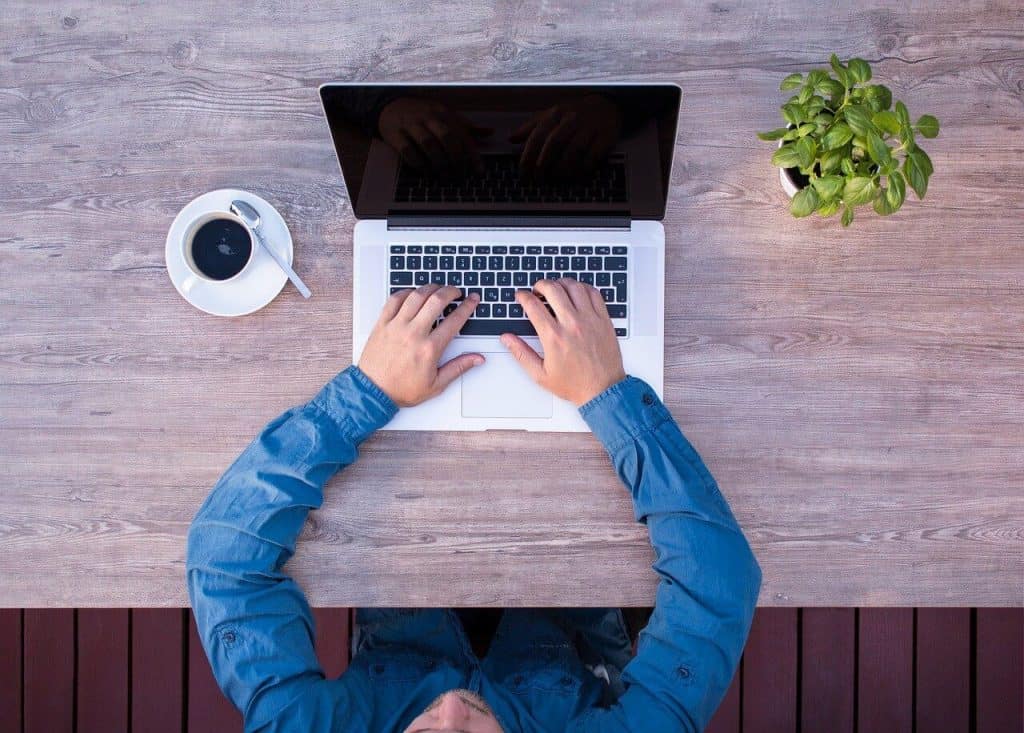 Some agencies have moved to working remotely altogether, while others have adopted a hybrid model. Few companies have stayed with in-person work. In the hybrid model, some employees work in the office and some work from home. Typically, after a week, they swap where they perform their duties. The previously stationary group switches to home office mode.
Although remote working is nothing new: IBM implemented a hybrid model back in the 1980s. What is new, however, is the number of people doing tasks from home. This, reportedly, will not last forever. Some employers say they're moving to total desktop work once COVID-19 is mastered. Conversely, some agency owners are not ruling out a hybrid model even after the pandemic is contained
Advantages and disadvantages of the hybrid model
The mentioned model implies the division of team members into those who work stationary and those who perform their duties at home. The new reality requires a new way of thinking. People all over the world are wondering what the coming days, weeks and months will look like. As research shows, the hybrid work model is becoming increasingly popular. Employees perform their duties in the comfort of their own homes, and as a result, the risk of coronavirus infection is greatly reduced
A diverse team will work especially well if you have clients from different parts of the world. By opting for a hybrid model, you gain access to more talented candidates. You no longer have to limit yourself to your region. This makes it easier to find specialists for particular positions. Flexibility is definitely the most important reason why most employees prefer this solution. They can perform the assigned tasks at their own pace and convenient hours. In the end, it is the result that counts.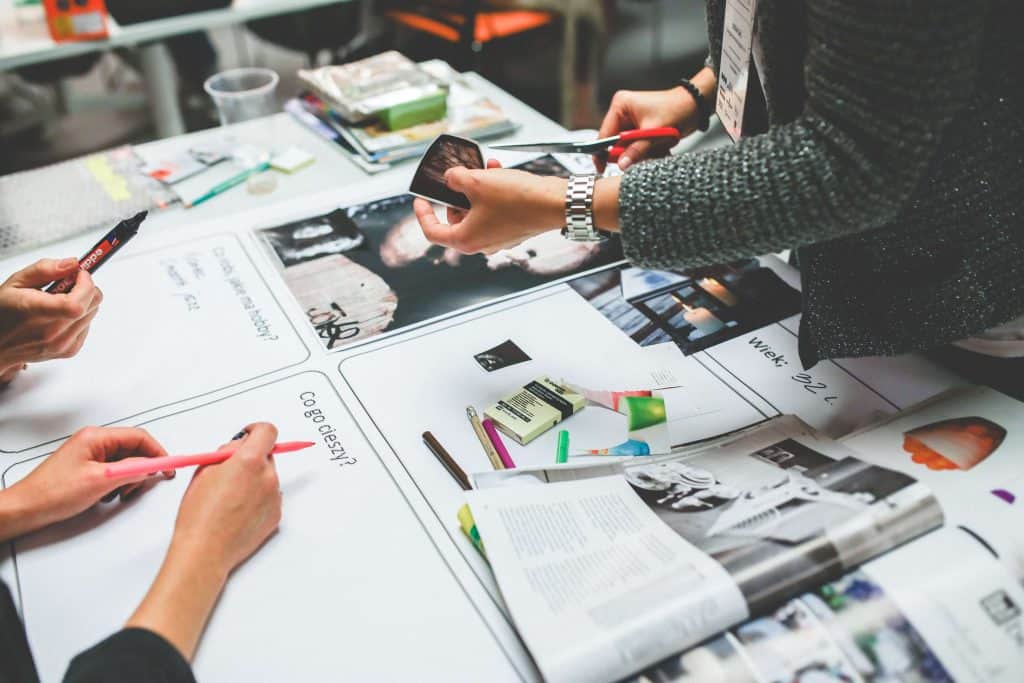 However, working in an office has its advantages. It improves communication and teamwork. It provides space for action-based work, staff meetings and brainstorming. It fosters a sense of belonging that cannot be replaced by a home office.
Typical challenges in a hybrid model
Remote workers can feel somewhat excluded. In the office, team members can share ideas and talk at any time. This is conducive to building a strong group dynamic and establishing good relationships between employees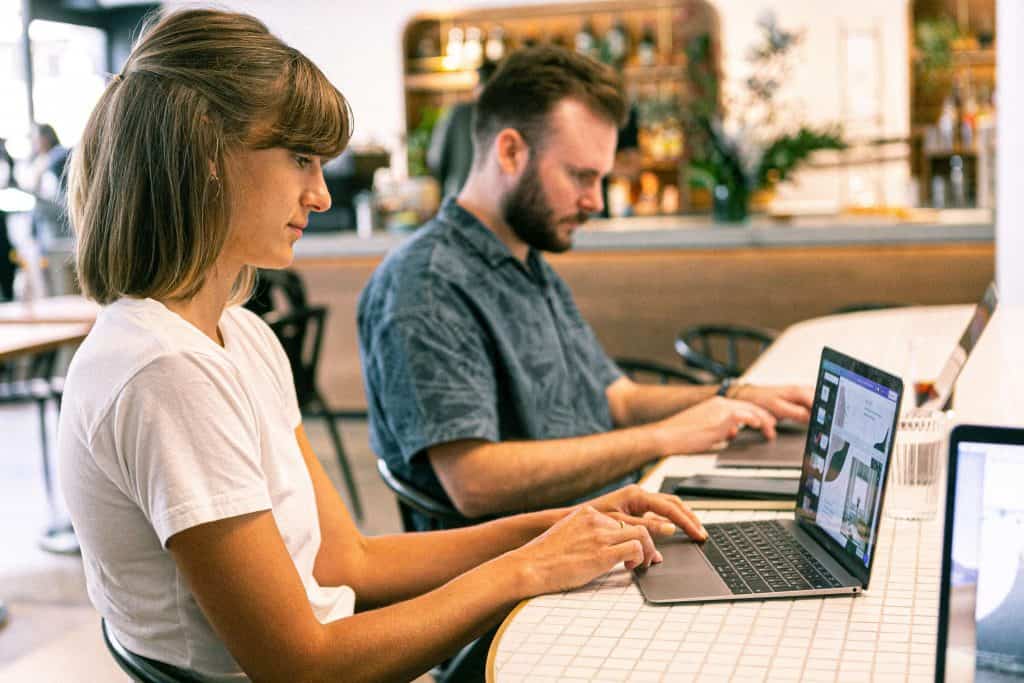 Have you decided on a hybrid model? Want to improve collaboration between team members, whether they work stationary or from home? Try to hold regular office meetings for your entire staff. Think about hosting a team-building event once in a while. Remember to implement the right online group meeting software. By organizing virtual conferences, you will encourage your employees to work together.
Many agencies don't rule out staying with the hybrid model, even after the outbreak is contained. The choice of employment model depends primarily on the specifics of the work and the values of the company
Leave a comment